A1 Pharmaceuticals sponsors Scott Sears epic expedition to the South Pole
1st September 2017
Scott Sears first came across Gary Lewis when A1 Pharmaceuticals played his club Falmer in the National Tennis club league some years ago.
When Gary heard that Scott was planning to emulate his boyhood hero Scott of the Antarctic expedition to the Pole in aid of The Gurkha Welfare Trust he was pleased to donate £5000 towards the cost of the expedition in memory of his favourite Uncle Sapper Harry Lewis of the Royal Engineers  who suffered torture and starvation while building the Burma – Siam railway 1942 – 1945. The Gurkhas have always been a favourite of The Lewis family having played a key role in the liberation of Burma in 1945.
In November 2017, Lieutenant Scott Sears from the First Battalion Royal Gurkha Rifles, will attempt to break the record for the youngest person ever to reach the South Pole completely alone, unassisted and unsupported in an effort to raise £25,000 for the Gurkha Welfare Trust.
The 1100km journey from Hercules Inlet to the South Pole is the equivalent of walking from London to the Czech Republic…it's just a bit colder…and windier…and there are crevasses to fall into…and you have to drag all your food and shelter with you…but otherwise it's basically the same.
Scott Sears was awarded the Commandant's Merit Award at The Sovereign's Parade at the Royal Military Academy, Sandhurst, presented for exceptional achievement in December 2015.
Kim Murray with her brother Scott Sears at The Sovereign's Parade at the Royal Military Academy, Sandhurst, December 2015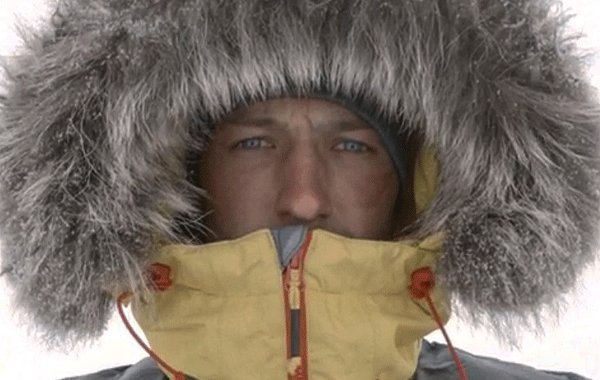 "Polar exploration is at once the cleanest and most isolated way of having a bad time which has been devised."
Apsley Cherry-Garrard, The Worst Journey in the World
Pharmacist Gary Lewis is looking forward to working with Scott in the run up to his potentially record breaking trip in the months ahead with input from the special air service (SAS) in designing the ideal emergency medical kit to take on the expedition.
We invite the public to donate generously to the Gurkha welfare fund who support Gurkha veterans seeing to their aid during periods of environmental devastation and ensuring financial & medical wellbeing. www.gwt.org.uk
« Back to News